Hey guys!
First things first, thank you so, so much for all your loving comments and feedback over this past month -I heartily appreciate how much you admire my hard work!
Proceeding to this week's blog post, the last time I had complied a list of "Things I like" were back in May, where I shared with you all the recipes I'd liked. The link of this blog post will be left to your needs below. In my opinion, composing a post, expressing my own likes is important because as well as my blog reflecting my love for baking, it should display my personality.
First off, I
am in love with this whole Autumn theme on blogs. It's so nice to see blog posts which are related to Autumn.
Another trend I admire a great deal, over the past two months of Autumn, have been Pinterest. Lately, I have uncovered a few aesthetic photographs .....and I love it!
Progressing onto TV shows, I haven't really been up-to-date with all the TV fad. However, I have been loving Great British Bake Off (#GBBO). I mean, who hasn't?!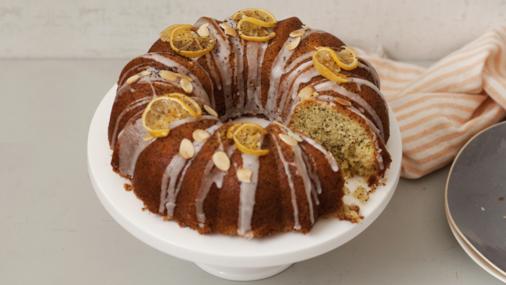 Another TV show which I've been watching regularly or finding the time to watch is Neighbours (my fave character's Paige, Paul and Jack).
Dance Moms also seem to be a must for me and so is Sing it on.
Onto the recipes...
Here's a list of the recipes I've liked so far:
Sparkly Star Biscuits(click here for the recipe
Blackberry Crumble (click here for the recipe)
Baked Fruity Autumn Pudding
Apple Crumble Cupcakes (click here fore the recipe)
Carrot Cake (been super popular during this Autumnal season)
Biscuits in general (I personally feel this is the month for biscuits!)
Chocolate,nutty traybake
Autumnal quotes:
That's all from me! As this post is closing...
Link to: Recipes I've liked throughout May
Alex Aiono.... aye,aye,aye!
Favorite song of the month: Starboy by The Weeknd!
Any ideas for my anniversary blog post, let me know in the comments below!
See ya next week!
#sweetreats xx