Before anything else, Happy Valentine's Day!
It is unbelievable that the same time last year, I was writing up 2016's Valentine's Day Special Recipe which consisted of my favorite type of cake, in the form of a cookie. Not that my cookies had been a success.... But now I'm back with a new lovable treat which will cause your love one to beg for more! Besides, it's most likely the healthiest recipe I have ever baked on BakingBoutique!
In order to make this adorable Valentine's treat, you'll require:
8 large fresh strawberries
2 eggs
200g of caster sugar
75ml of vegetable oil
½ tsp of vanilla extract
½ tsp of grated lemon zest (I didn't add this but I'd recommend you doing so for a fresher taste).
200g of plain flour
2tsp of baking powder
¼ tsp of salt
Baking in the making (thought i could experiment with anew opening for the method😜)
As always, preheat the oven to 170 C/ Gas Mark 3. Grease 12 holes of a cupcake tin or line with cupcake cases.
Place 8 strawberries into a blender and blend until smooth. If you do not access to a blender or food processor, simply simmer the strawberries within a pan of water until the strawberries grow soft. Afterwards, set aside to cool for approximately ten minutes before mushing the strawberries with a potato masher/fork.
Pour this through a sieve in order to remove seeds. Set this aside.
In a large bowl, beat together the eggs, caster,sugar,vegetable oil, vanilla extract, lemon zest and strawberry puree until well combined. Eventually, stir in the flour, baking powder,salt and food colouring in order to reach a desired shade of pink.
I opted to pour the mix into the cases but you can choose to spoon the mix into the individual cupcake cases, filling two-thirds of the way full.
Bake in the oven for around 20-23 minutes or until the cupcakes have risen and a skewer inserted into the centre of the cupcake comes out clean.
Allow cupcakes to cool for at least 10 minutes before icing.
There are many variations of icing these cupcakes. It could be plain buttercream icing, chocolate buttercream, red velvet icing(to stick with the love theme), regular fondant icing poured over the cakes. I decided to pipe vanilla buttercream over my cupcakes. And Volia!
Snapshots!
Check out last year's edition of Valentine's Day be clicking on this →💝
Follow me on my social media: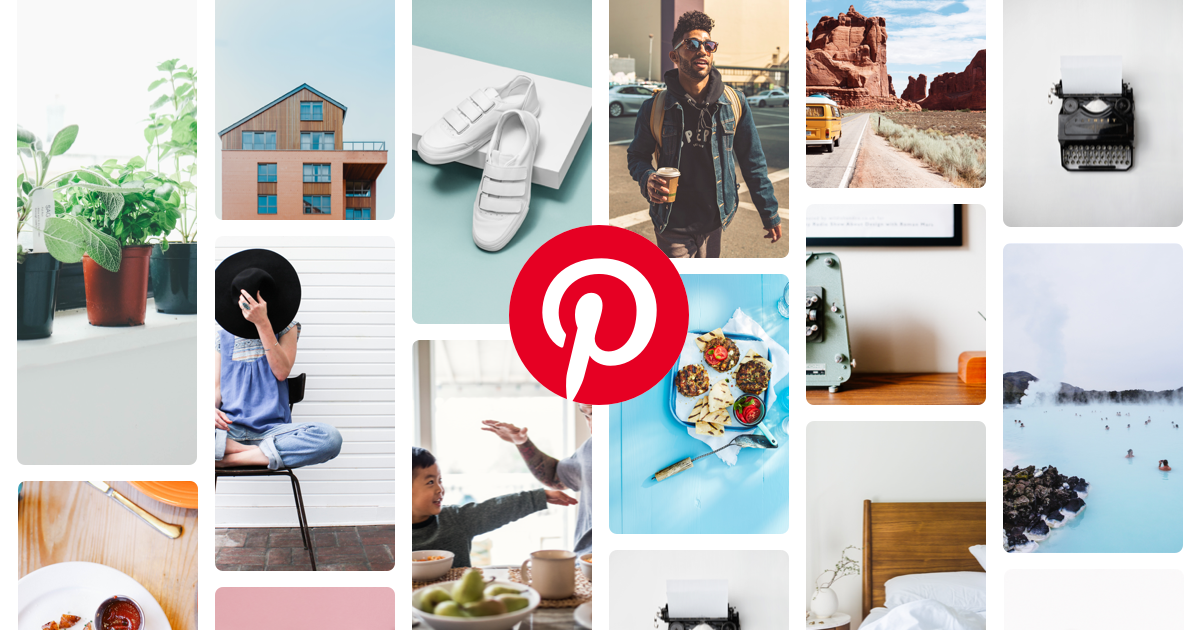 .

U:Chocolatelover
Zoe's blog post on her Valentine PJ faves!
#sweetreats xxx