Hey!
Firstly, I apologize for the lack of baking posts over the past couple of weeks. As I said previously, I am due for a piano exam, which shall occur next Wednesday. By then, hopefully, I'll be back to normal,schedule-wise.
Transferring swiftly onto this week's post, I do not believe I have ever proceeded a "Food Websites Favorites" on this blog before. I stimulated my blogging creativity from a fellow food blogger, The Simple Sweet Life- a link of her blog will be left to your curiosity below.
Without further ado,let's jump right in.
Source:Ruby Violet
In no particular order , my food favorite(in the form of a database) is Ruby Violet. Being an artisan ice cream parlor locally, it is the destination for wonderful,inventive flavors as well as classically-made ice cream. As the saying goes :Time and tide wait for no man-go and hop over to their website.
Source: Ruby Violet
Next up is Tregothan Tea. Being Britain's ONLY tea producer, its estate in Cornwall makes up to 35 varieties of tea. That and the fact that they own the U'S largest charity Garden Open Weekend. If you happen to be in Cornwall sometime in April, take the time to visit Tregothan Tea Estate.
Source:Fuschia Dunlop
Descending down my list of food websites is Fuchsia Dunlop. Whether you originate from an Asian background or not, she is the first and foremost expert on western world cuisine. She's dedicated her knowledge to a food blog for years and years and never fails to bore me.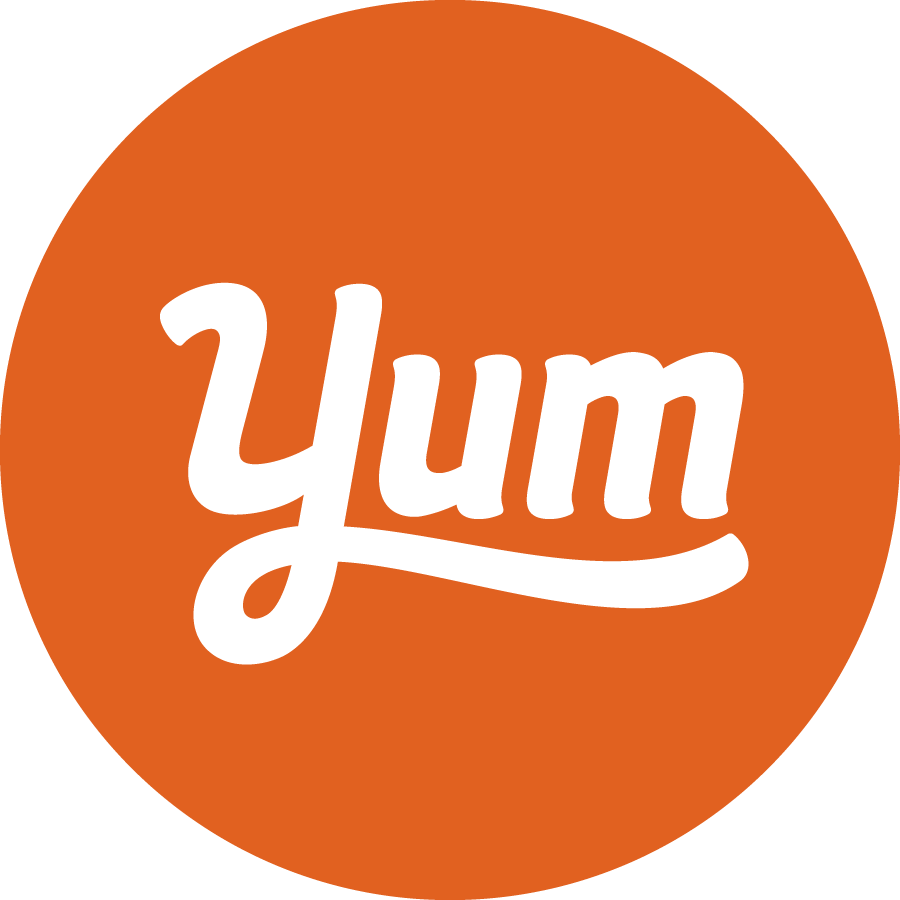 Yummly's logo
Coming across the following on my own conscious is Yummly.
This website is a cool, innovative,creative website, brimming with recipes from baking sites globally. In my opinion, it's your best ticket to the world of recipes. I downloaded the app onto my tablet and signed up to their mailing list to keep in touch with tantalizing, mouth-watering dishes. I recommend this website to experts in cookery or tho those who want a change in their everyday cooking.
Dedicated to lovers of Cake Craft is Cake Craft World. The website consists of the title- a world of cake craft, sold at a reasonable price, appears to be exceptionally impressive.
Proceeding from Cake Craft World is BakingMad.com. It is the first website that comes up if you type baking into your search engine. This proves the simplicity of finding the website. The website includes an endless result of recipes for all occasions. There are even ideas for upcoming Mother's Day.
Source: BakingMad
Gingerbread Pancakes
Succeeding from BakingMad is Top With Cinnamon. An artistic, aesthetically-beautifully baking blog with top-notch recipes.
With a change of rhythm is a change of gender. Ed Kimber,also known as "The Boy Who Bakes" is accountable for his own food blog which squeezes my creativity juices. He amazingly manages to close the gaps between female bakers and male bakers.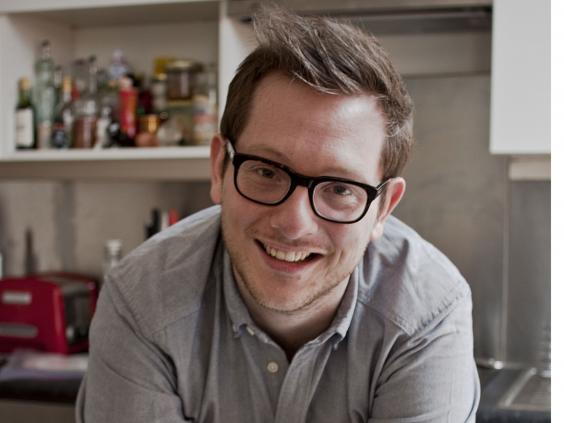 Picture:Edd Kimber
An ode to a cake
Last but not least, a recent favorite food website of my own is "Call Me Cupcake". Call Me Cupcake is home to the Swedish home baker and photographer, Linda Lomenio. If you also happen to be a fan of photography and baking, look no further.
Alright, that's a wrap on this week's post. Prior to this post ending:
Links to websites:
The Simple Sweet Life
Ruby Violet
Tregothan Tea
Fuchsia Dunlop
Yummly
Cake Craft World
BakingMad.com
Top With Cinnamon
The Boy Who Bakes
Call Me Cupcake
CUPCAKE OF THE MONTH:
Peanut and Banana Caramel Cupcakes with Peanut Brittle.
CHARITY OF THE MONTH:
Red Nose Day
Other favorites posts on BakingBoutique:
Recipes I've liked throughout May!
Things I've liked throughout October.
Don't forget to follow me on my social medias:
SnapChat Name: bakingboutique
Pinterest:chocolato1822
The sun's coming out more which gives me an excuse to start bringing out those books again.
Until the next time!