Hello everyone!
First of, thanks so much for reading last week's post! I still can't conceptualize it's been two years since it all began. I apologize the pictures for latest week's post have taken forever to upload-parent's evening is right around the corner and I'm striving to receive a good report from ALL my teachers.
Moving swiftly, onto this week's post this recipe originates from Mary Berry's set of easy cake recipes(I'll leave the link to the ORGINIAL recipe at the end). I chose this recipe for two reasons : One of which is it's super easy for all you guys at home to try. That and the fact that it's not as sweet and caloric as my usual sweet cakes. I hope you enjoy and let's jump right into the recipe!
250g of self-raising flour
100g of caster sugar
2 large eggs
150g of melted butter
1tsp of baking powder
2 s,mall,peeled,cored and chopped apples
175g of fresh blueberries
75g of sifted icing sugar.
Method:
Pre-heat the oven to 170℃/325F/ Gas Mark 3.
Place the self-raising flour into a bowl with the baking powder,caster sugar,eggs and melted butter. Beat with an electric whisk until smooth.
Fold in the chopped apples and fresh blueberries.
Grease a 20cm(8in) SQUARE cake tin,lining with baking paper. Spoon the mixture into the tin for...1 to 1hour and 25 minutes until golden brown and firm to touch.
Cool in the tin for 10 minutes,eventually turn out & leave to cool completely.
Mix the icing suagr with 2-3tbsps of warm water to make smooth icing. SPread this over the cake and leave to set.
Cut into 12 squares and serve as desired.
Snapshots:
Prior to this post ending:
Happy Bonfire Night!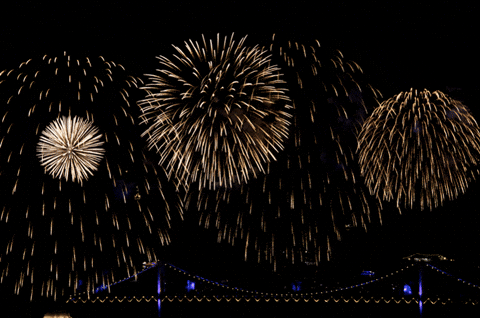 Advent calendar unboxing already?!
It's exactly 50 days until Christmas!
How regular household products can make skin glow
Book of the month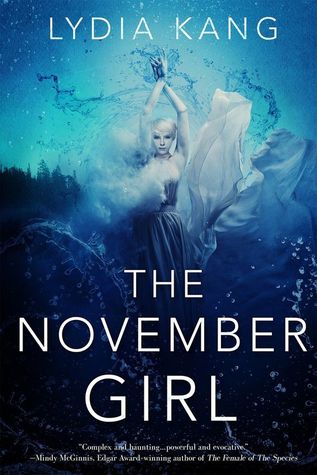 It sounds great!
The ORIGINAL recipe
Last week's post: BakingBoutique's 2nd birthday+ Pumpkin&Caramel Cake PHOTOS
Photography club Photos:
Song of the month: Bohemian Rhapsody -Queen
See you soon!
#sweetreats xx