First of, Happy Mother's Day!
Today's post in accolade of mothers, like-mothers, stepmothers, daughters, sisters, friends,cousins,aunties,grannies ANYONE who's takes the place of others but whose place cannot be taken (Anne, Sibohan and Jack). And yes, I understand, one day every year doesn't exactly define the aggregate of motherly care and compassion shown. However, since there IS a day in the calendar, specifically dedicated to all mothers(and motherly figures), I feel that gives me an excuse to bake something amazing! SO without further ado, I hope you enjoy and manage to make this recipe for someone who means the most to you.
In order to whip up this quick and easy cake, you'll req
uire:
200g of glace cheeries
225g of self-raising flour
175g of softened butter
175g of caster sugar
1 lemon, finely grated zest, required
50g of ground almonds
3 large free-range eggs.
To decorate:
175g of icing sugar
1 lemon,juice only
15g of flaked almonds, preferably toasted
5 glace cherries, quartered.
Baking in the making:
First and foremost, pre-heat the oven to 180℃/350F/Gas Mark 4. Grease a 23cm bundt tin or and regular cake tin with butter.
Cut the cherries into quarters, setting aside five of the quartered cherries for decoration later. Put the rest of the quartered cherries into a sieve, rising under running water. Drain well, drying thoroughly on kitchen paper and tossing into two tablespoons of flour.
Beat all the remaining ingredients into a large bowl and beat well for two minutes, in order to mix thoroughly. Lightly fold in the cherries. Turn this into your prepared tin.
Bake in the preheated oven for 35-40 minutes until well risen, golden brown and skewer inserted into the centre comes out clean.
Allow to cool in the tin for 10 minutes before turning out and cooling onto a wire rack.
For the icing, mix the icing sugar together with the lemon juice to a thick paste. Drizzle over the cooled cake using the back of a spoon, sprinkle over toasted almonds and reserved cherries and voila!
Snapshots to come...
Until the next time...
Happy International Women's Day!!
The hype about Makeup Revolution's £5 foundation stick is INSANE!!
Fast Base Foundation Sticks Fast Base Foundation Sticks
Song of the month:
Tory Lanez Real Thing ft Future
For the video of today's recipe,click here:
Iced Coffee Recipe(better than dem ones you buy in Starbucks😝)
Charity of the month:
The Fawcett Society( a charity who fights for gender equality)
Quote of the month:
Last post here!
As stated before, I hope all your mothers and like-mothers, and stepmothers and grandmothers, and close relatives have a wonderful Mother's Day and I'll see you in the next one!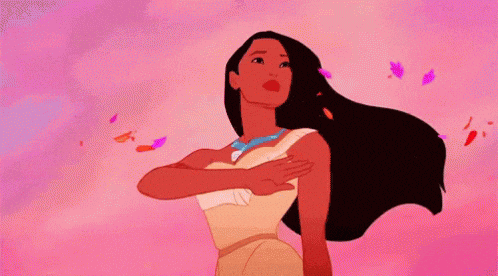 #sweetreats xx