What's up c
ompañeros amigos!!!
First and foremost, welcome to yet another healthy bake and thanks for visiting!!
I'm glad to be back with a
flavorsome
, very
palatable sponge cake, with a rich, unique yet delicately decadent flavour.
This recipe
initially
was sourced from one of Mary Berry's recipes however this
recipe
was further adapted by
The Ordinary Cook
. Moreover, I hope you enjoy my attempt on this
particular
cake and
hopefully
motivate you to have a good yourself!
You'll need:
175g of softened butter
175g of caster sugar
3 eggs
150ml natural yogurt
1 tsp almond extract
200g of ground almonds
100g of plain flour
1 tsp baking powder
25g of flaked almonds, for decoration.
Method:
Beat the butter and the sugar together until light and fluffy. Add one egg at a time, whisking well between each addition. Add yogurt and the almond extract and beat well.
Add the ground almonds , flour and baking powder and fold in carefully.
Pour into a greased and lined 20cm cake tin and sprinkle with the flaked almonds.
BAKE in a preheated oven at 160℃/140℃ fan/ Gas Mark 3 for approximately an hour until golden brown and a skewer comes out clean.
Photoshots:
SOON COMEEE
Before you go:
One of the reasons why I've been particularly inactive on this blog is due to my expedition in DOE:
RIP X
Song of the month:
XXXtentacion-Look at me
YouTuber of the month:
MelaChild
10 things anyone who loves Tom Holland needs to see: 10x Tom was completely adorable
Dynasty Season 1 Episode 16 was TOO muchhhh!!!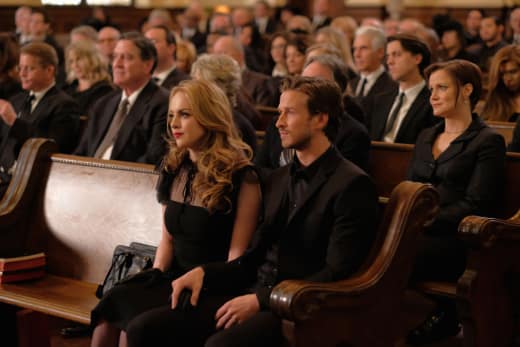 ❤❤
That's all from me! I expect to see you sometime soon.😊
#sweetreats xx