Hola a todos!
Firstly, thanks to those who viewed my last post.
😘💋
For a change, I'm not going to start this week's post with an apologize for not uploading my photos. Long story short, I haven't managed to get into the swing of the new school term. Needless to say, but I will do,eventually.
This week's recipe is one of the most typical sweet treats to bake at this time of year- yes, it's your classic-chocolate chip cookie😊😋(better than the ones you buy in the supermarket
bakery). Alongside sharing this week 's recipe and photos,I'll also be uploading photos of my cupcakes. Without further ado, let's jump right into the recipe✌:
In order to concoct this healthier version of chocolate chip cookies,you'll require the following:
100g of caster sugar

220g of dark,soft brown sugar

1½ tsps of vanilla extract
2 egg whites
220g of plain flour
1 tsp of bicarbonate of soda
½ tsp of salt
40g of porridge oats
70g of plain chocolate,chopped(I like to use plain dark chocolate but whatever you prefer would be best)
Method:
As always, pre-heat your ovens to 180℃/160
℃/ Gas Mark 4.
In a rather sizable bowl, cream together the margarine,water, caster sugar and dark soft brown sugar until smooth.
Withal, beat in the egg whites and the vanilla.
Subsequent to this, combine the flour, bicarbonate of soda and salt and stir this into the creamed mixture.
Blend in the oats and chopped chocolate. Drop the dough in half-teaspoonfuls onto lined baking trays.
Bake this in the oven for approximately 7-9 minutes until the edges begin to brown.
Eventually, once the cookies baking time is complete, remove the cookies from the baking trays to cool on the wire rack.
Cool for at least 10 minutes before eating with preferably milk,or maple syrup, if you're feeling really Autumn-y.
Snapshots of the Raspberry Cupcakes from last post:
Photos of those delectable cookies😋
Before you go...
You can find my last post here(in case you wanted to piece together the pictures with the instructions)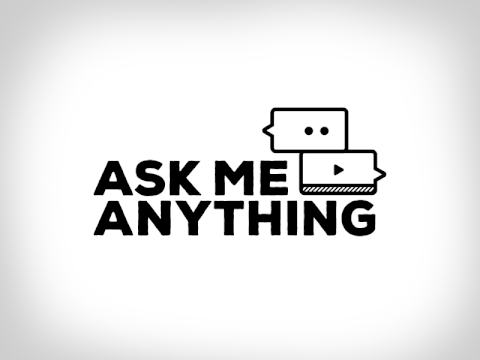 In a short time, I'm planning a Q&A over on here(maybe in collaboration with someone,I'm not so sure). Therefore, please ask me questions about generally anything in the comments below(doesn't have to necessarily be food-related).
Shoutout of the month*new* :
This section is basically to give some credit and acknowledge to bloggers which I feel are really killing it:
Marina Rose
Charity of the month: The Ben Kinsella Trust
*this charity in parituclar strives to out an end to knife crime in legacy to Ben Kinsella who unfortunately was an victim to knife crime and was murdered from it. It's a very touching story and I urge you to support this charity.😊
Follow me on Pinterest Follow and tag me on Snapchat
Chocolatelover
For sneak peeks on recipes and more
YouTuber of the month: Luhhsetty
Song of the month: Daniel Caesar Best Part (feat H.E.R)
@Girls' Life: Glam up your desk with these chic organizational tips
@GirlsLife: 5 YOLO things to do right now!!
Quote of the month:
Starting the Christmas Countdown now: The 25th of December is in 86 days
Don't forget to leave your questions down in the comments below and I'll see you in the next one!
#sweetreats xx