Hiya!
Firstly, thank you ever so much for your comments on last week's post. It's not everyday you stumble across a post based on the blogger's 1st birthday so thank you for reading.
Secondly, in honour of Bonfire Night, I'm making Brownies. If I'm being honest, Brownies aren't exactly an typical Bonfire Night recipe. However, brownies are best suited to ANY season really and whenever you feel like it!
In order to make the BEST BROWNIES EVER, you'll require:
185g of unsalted butter
185g of the best dark chocolate
85g of PLAIN flour
40g of cocoa powder
50g of white chocolate (as I don't like white chocolate,obviously, I skipped this ingredient; this may be different for you).
50g milk chocolate
3 large eggs
275g of golden caster sugar
Method:
Firstly, cut the butter into small-ish cubes ,tip into a medium sized bowl. Break your dark chocolate into fragments, dropping into the bowl with butter.
With that done, fill a small saucepan, up to about a quarter full with hot water, afterwards sitting the bowl on top of the saucepan. Leave the chocolate and butter on a low heat until melted, stirring occasionally. Leave the chocolate to cool to room temp.
In the meantime, turn the oven onto fan 160C/ conventional oven 180C/ Gas Mark 4. Using a shallow 20cm square tin of non-stick baking parchment to line the base.
Tip the plain flour, cocoa powder into a medium sized bowl using a sieve.
With a large sharp knife (if underage, ask an adult to do this step), chop the white chocolate as well as the milk chocolate into chunks.
Crack the eggs into a large bowl, followed on by the golden caster sugar. With an electric mixer (handheld or free-standing), on a maximum speed, whisk the eggs and sugar together until they look thick and creamy like below, in similarity to a milkshake. This may take up to 3-8 minutes.
Pour the now cooled chocolate over the "eggy mousse", gently folding together with a rubber spatula using the "figure of eight". If unsure, type of the figure of eight mixing method.
Using a sieve once more, re -sift the cocoa and flour mixture, once again gently folding into the mixture, doing the figure of eight action as before.
Pour the brownie mixture into a prepared tin, scraping every bit out of the bowl with a spatula,ensuring the mixture meets all the tin's corners,leveling equally. Set your timer for 25 minutes, checking onto the brownies every 10 or so minutes.
When
the buzzer goes, open the oven, pull the shelf out a bit and gently shake the tin. If the brownie wobbles in the middle, it's not quite done, so slide it back in and bake for another 5 minutes until the top has a shiny, papery crust and the sides are just beginning to come away from the tin. Take out of the oven.
Leave the whole thing in the tin until completely
cold, then, if you're using the brownie tin, lift up the protruding rim slightly and slide the uncut brownie out on its base. If you're using a normal tin, lift out the brownie with the foil. Cut into quarters, then cut each quarter into four squares,which I prefer. But if you like cutting your brownies into triangles, you can.
According to the recipe, you can keep the brownies in a airtight container for at least two weeks or in the freezer for up to a month. That won't be necessary for me as I'll probably eat THEM all without any trouble!
So, the verdict- are these the best ever brownies? I definitely think it should be up for appeal against the fudge-like brownies and cake like brownies. These are a combination of the two!
Photographs of brownies...
"Eggy mousse"
Decorated brownies with this pretty pink bunting in celebration of Bonfire Night
Prior to ending this post...
I had taken some aesthetic photographs of a couple pathways I walk up when I'm on my way to school and can't be bothered to catch a bus.
😛😆😆😆😆😆😆😆I'm CRAZY about CRZY!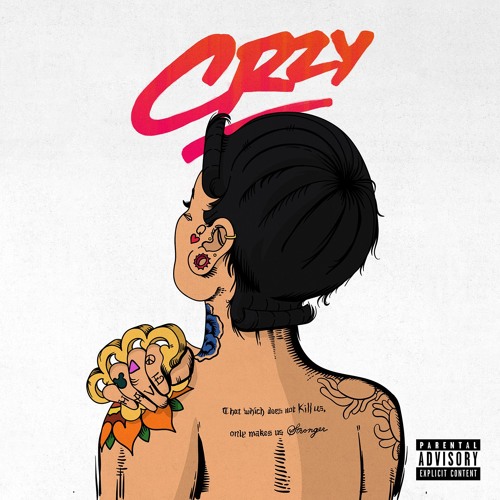 For more help on making this week's recipe click here for a video!
5 recipes to use up any leftover Hallowen candy/sweets
Favorite quote:
If you have any ideas for future posts, want to collab,etc,etc, let me know at:
chcocolatecupcakes@gmail.com
Happy Bonfire Night!!!
To check out my other Bonfire Night edition from last year, click here!
Once again, thank you so much for your kind comments!
Au revoir!!!