Hey guys!
To recommence yesterday's festimas post, today's post touches on my christmas jumper faves as well as Gift Wrapping Ideas, in case yoou're in need of inspiration.
Initially, the best way to scour fr anything around the Christmas period would be online. This enables you to research prices, find out what you want and how much you can buy it for. To buy the Christmas Jumper,s the most loved stores for me were:
ASOS
Not-On-The-High-Street
Next
Beginning with ASOS,
I immediately fell in love with this.→
ASOS co-ord Fairisle Christmas Jumper(£14.00), I believe, is IDEAL for the cold, Christmas this year. Undeniably a seasonal, trendsetting fashion.
Subsequently, is the ASOS Retro
Christmas Jumper-£15.00. Unfortunately, by the time I had come across this jumper, it were out-of-stock online.Nevertheless, I admire its authenticity and originality.
Following on, originating from the online store BooHoo, is
the BooHoo Bobble Hat Penguin Christmas Jumper-£12.50. This is my favourite so far as it is endearing, showcasing my character with some classification.
Last but not least, from the ASOS range is Brave Soul Gingerbread Man Christmas Jumper- £20.00. This jumper would be ideal, if you're satisfied with splashing more cash. It's a gorgeous winter-y blue shade, decorated with cute little gingerbread men and women.
Next store is Not-On-The-High-Street.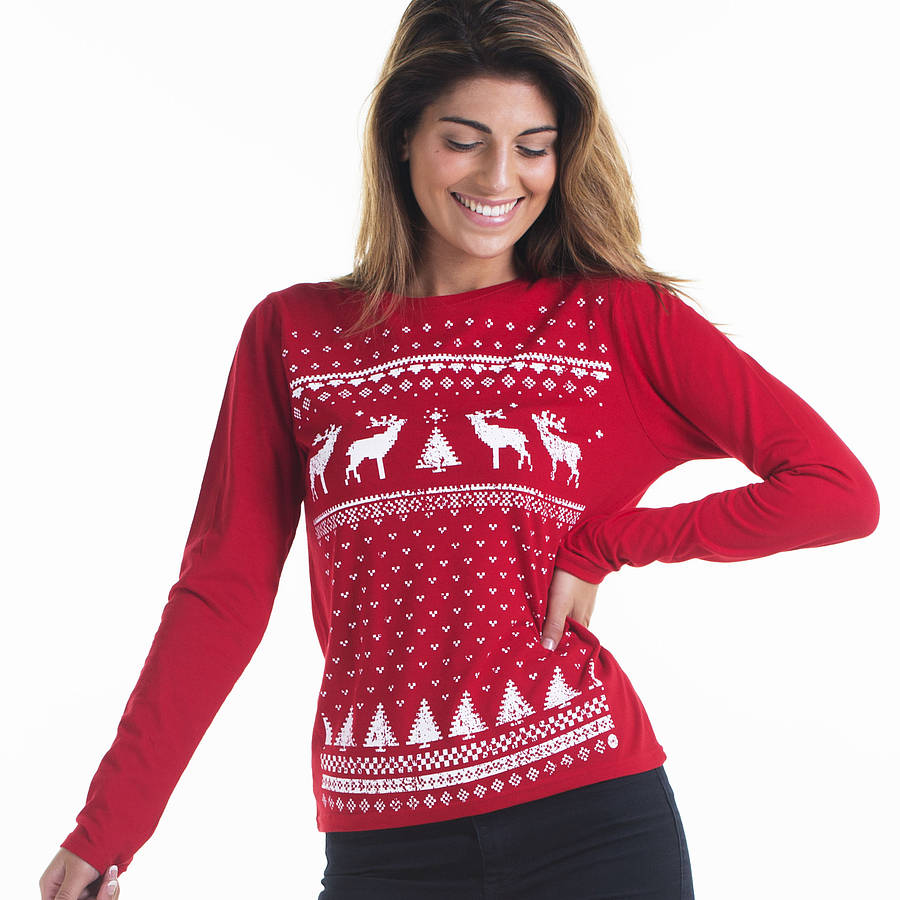 Commencing with this long-sleeved, reindeer Christmas Jumper(£22), is my ultimate Christmas Jumper and pretty much everything I want on it. It is a little pricey however, which is why this may pop up on my Christmas Wishlist.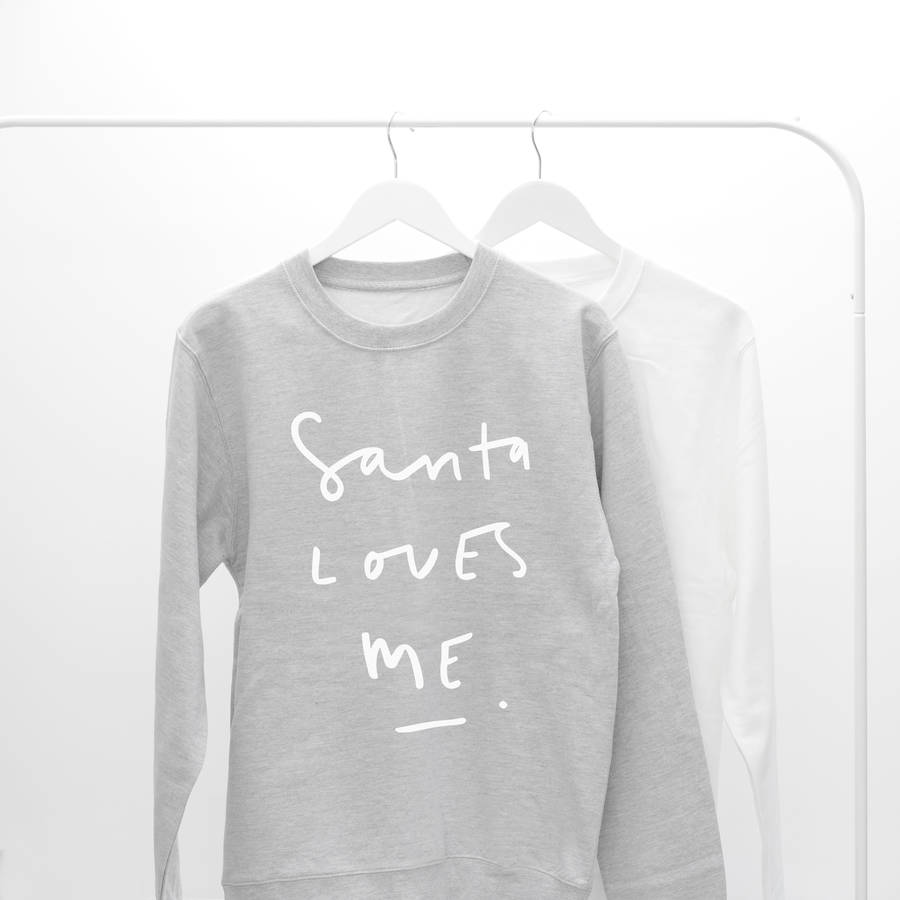 Leading on from the top spot is "Santa Loves Me"- £24.95. First of all, I'd rather believe that Santa loves me than hates me. Secondly, are we really too old to believe Santa's existence?
Next up is "All I Want Is A Unicorn Christmas"-£39. I mean, what makes you think it's a joke. I'd say it's more like a wish.😉
😂
Finally it's Next.
Starting with the JDY Christmas Print Sweater-£14. I mean, it's so cute and I love it.
The final jumper from Next is the Red LoveBird Roll Neck Jumper. I like the pattern. However, I'm not a massive fan of the neck area and how it's designed. But I like everything else.
Leading onto gift wrapping ideas, I do have a few from numerous sources. One of which is Zoe's Gift Wrapping Video from last year, had given me heaps more inspiration. Keep your eye out on Pinterest, also, for those aesthetically decorative gift wrap. PaperChase is another good source for ideas. Also, keep out for snaps on Baking
Boutique's SnapChat.
Prior to the conclusion of today's post...
Sweater Party DIY
More gift wrapping inspiration, click here!!
Book recommendations:
Don't forget to follow me on SnapChat and Pinterest.
For now, TTYL!