Hiya!
First of, I am sincerely sorry for not uploading my last recipe's photos. Unfortunately, the cake's ending ensued unsuccessful. Therefore, I thought it would be best NOT to showcase an "fruitless cake".Anyways, I'm back with a...simpler recipe. I was unsure on what to call this recipe as initially, the recipe is titled Quick and Easy Cake.In my judgement, I believed it was overly basic ,failing to give an idea on what...on what the bake actually is?!😞 With my recipe titles, I aim to interest you as well as notify you on what the post's contents are. "Quick and easy cake"....doesn't exactly cut it,does it?
To concot this "fruit-based" cake, you'll need:
50g of caster sugar
140g of self-raising flour
1/2tsp of baking powder
Enough fruit to layer the baking tin with
Butter,for greasing
3 eggs(the recipe didn't mention the size-I'm presuming medium-sized eggs just because that the size I usually work with😕)
Baking in the making(😂😂)
First and foremost,pre-heat the oven to 180C,160 fan, Gas Mark 4.
Grease a baking tin, of your choice.
In a large bowl, whisk the sugar and eggs together until it all comes together, the recipe recommended approximately 30 seconds or perhaps less.
Incorporate the flour and baking powder into the mixture, whisking until the flour is combined and there aren't any lumps of flour in the mix. This'll take you about 40 seconds.
*recipe note: The mix will be pretty thick and there won't be a large quantity of it. Don't be apprehensive of this.
Coat the baking tin with your selection of chopped fruit, disputing evenly around the tin,shortly before smearing the cake batter over the top.
Bake for 44-55 minutes, depending on your oven. Only when a toothpick is inserted into the centre of the cake and comes out clean, does that determine whether the cake is complete.
Allow to cool in the tin for 10 minutes before transferring onto a cooling rack.
And volia! Didn't take very long,did it?
Snapshots( I'll make sure it's done,regardless of whether the bake is sucessful on not)
In conclusion to this post...
Actually, I'm shall prose something different to you guys-if you do get around to baking any of my attempts on other cakes or recipes, send it to me at: chcocolatecupcakes@gmail.com (no spam please). I would be pleasured to view all your awesome attempts!
Song of the month( I was playing it while typing up the recipe, as a matter of fact)
Drake-Signs
I've also been so ADDICTED to the music video of Taylor Swift's new single. Is it me but can you just not stop watching it?!
T.B.D- World's End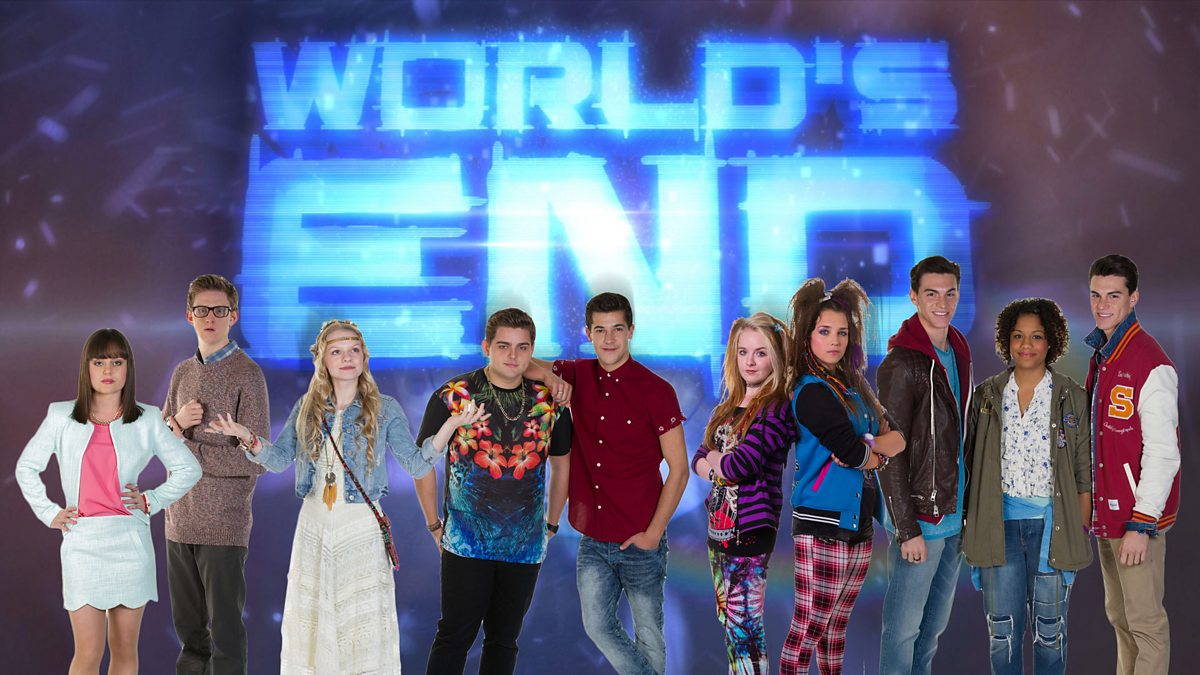 😂😂
A new school year has transpired, demanding time-poor work loads each day. Despite all odds, I'll strive to post as many baking posts as possible.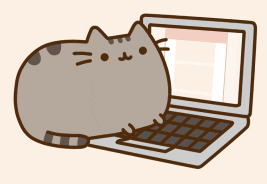 On top of that, let me know of what recipes you'd like me to "attempt" next. Previously,at the beginning of my blogging journey, you all actually suggested recipes or baking techniques posts for me to evdeavour.
I found this TREMENDOUSLY fun. Therefore, please tell me what you'd like warming up in my oven!
Ok so this is,for the most part, an occasional "of the month" column. Nevertheless, I like to inform you on what blogs I've favored every...couple months: Cathy Cassidy:Dreamcatcher
DIY bookmarks which'll "jazz" up your reading(that was bad,wasn't it)?!
Source:Tumblr
Transition of summer to Autumn
Source:Girls Life article,link above
A favorite of mine(which I'll shortly mention on my SnapChat) is Options, Belgian Chocolate Butterscotch. It's a limited edition Options cocoa powder which I am ENAMORED
by,tasting heavenly divine.It has become a favorite of September,for sure.😀😆
I'll see you real soon! Like I had said, I'll try my hardest to keep up to date on here!
#sweetreats xxx