😁😘Saludos compañeros panaderos!
I neglected my "favorites of the month" for awhile. Therefore, I present you with my likes of October 2017!😁😄
First and foremost, recipes.
Blackberry and Mallow Traybake- ever since I made this post a couple weeks back,I've become in love with the recipe. Although it requires more effort than usual and an abundance in ingredients, the ending result is phenomenal and it goes down really well.
Baked Fruity Autumn Pudding- I made this around the same time last year and it went down a real treat. The kitchen wafted with cinnamon and it was such a autumnal scent while baking in the oven.
Spiced Toffee Apple Cake- I am yet to bake this. Firts of all, it sounds AMAZING and according to its source, it's super simple to make,I hope. To be frank, I've enevr had a toffee apple so experimenting the toffee apple flavor in a cake will be interesting for sure.
Pumpkin Spice Cake with Honey Frosting- to me the "honey frosting" caught my attention. I've never encountered a recipe which requires honey for the frosting so I was rather intrigued by this recipe,if anything.
Apple-Cinnamon, Upside-Down Cake-I like this cake for several reasons-it incorporates fruit which may suggest an element of healthiness(2017 has been the year where I;ve incorporated a lot of fruits into my baking to try and make baking cakes more healthy and easy,in a way).
Food:
Next, are favorites on food in general, no more baking!😅
Buddha Bowl Meal Prep- as a matter of fact, I perceived this recipe from Tasty, a BuzzFeed YouTube channel who basically videos dinners,desserts,healthy snacks and and everything "tasty".
😋delectable
Caribbean Beef Patties- I live to eat Caribbean Beef Patties! These are absolutely mouth-watering, whether purchased freshly from a Caribbean bakery or in a packet from a supermarket, I recommend you to try!
Reggae Reggae Nachos- this Caribbean-inspired food is derived from Levi Roots,as a matter of fact. The picture displays its beauty and Caribbean vibes! I would love to have a try myself.😍😋😋
Trends
-this is merely other articles I've had a liking for, besides foods!
Yankee Autumn Night Candle-this candle has decadence of Autumnal scents,inviting a "brisk earthiness and dreamy interludes of lavender and woodland notes" ,according to Yankee Candle's website. I can quite agree, in fact.
Zara Wonder Rose £9.99- I am currently wearing this scent as I compose this post and it's fantastic. It lasts for hours and hours and has a rejuvenating yet a subtle redolence about it. It's for what it's worth.
Zoella Gelat'Eau Body Mist £8.00- Now, I don't favor this product particularly because it's produced by Zoella. No I like this perfume because it's scent is fabulous-it's almost like a satsuma/orangery scent, in my opinion. It wondrous and a treat to spritz.
Woolly hats- I love them! They have this tumblr,typical Autumn-y vibe about them which I adore. They're great with any Autumn-like outfit and ah I just love them!
I foudn this funny-apparently it's a Thanksgiving hat😂
Scarves- they're comfy, adorable and go with any outfit. What's not to love?!
Belgium Hot chocolate-delicious,good-quality and a really endearing feeling about it.
Pumpkin Spice Latte- not many of my friends like it but I LOVE IT! I generally dislike coffee. Nonetheless, the Pumpkin Spice latte doesn't taste like coffee at all but like a cup of Autumn and deliciousness!
Tropicana Pressed Apple- I have this every morning after I eat my breakfast. It's a nice thing to drink down my breakfast,tasted amazing and astoundingly, my face has gotten better.
Kiko Milano Precision Eyebrow: This is a reasonable price, draws onto skin fantastically. According to Kiko Milano's website, the product's formula contains high-melt waxes ensuring adherence,precision and a long lasting line."
Anthracite Grey Knitted Top(Zara)-fits my personal style and keeps me warm.
Anime!!! I'm been obsessed with NigaHiga introduced me on Anime Superheroes!
Giphy- I love using it in my baking posts. It makes them more...light-hearted and fun, from where I stand,anyway.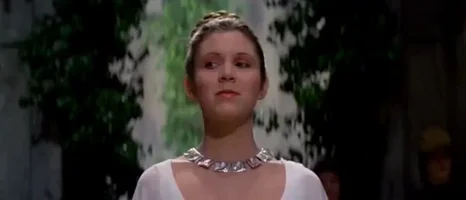 YOU- I love each and every one of you, whether you're a stranger who's reading my blog or who's become familiar with my baking posts for quite some time. This wouldn't be worthwhile without you all watching.💘😘😘
Girls Life: It can be the only thing that entertains me or grants me inspiration for this blog,as a matter of fact.
Photography: Recently I've joined Photography Club. I've always had a liking for photography,through this blog actually. However, it's opened doors for me in terms of interaction, learning and a sense of achievement.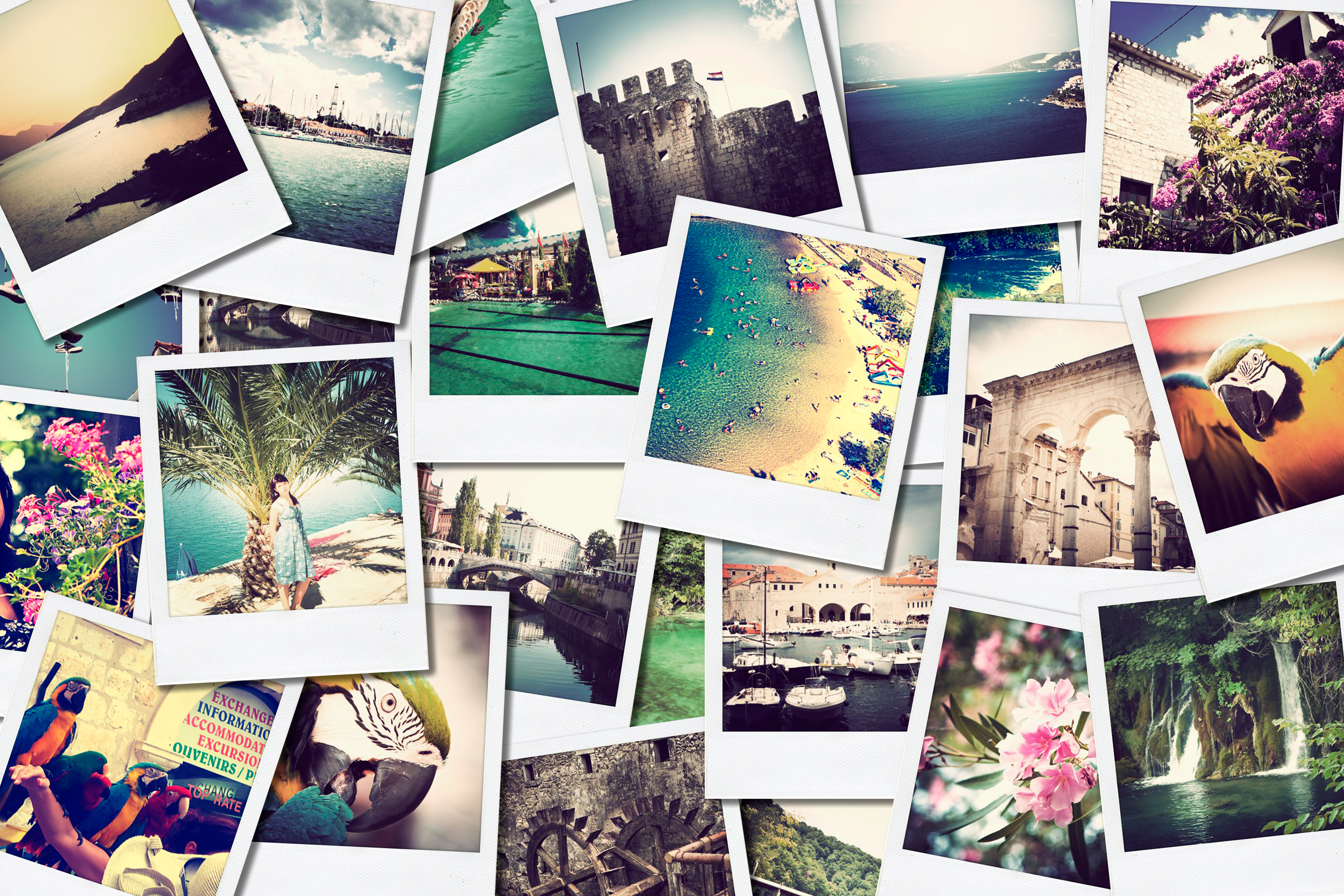 I'm going to leave this favoruites posts at that. Comment below on what your favoruties for October are and I'll see you in my next post!
#sweetreats xx