Salutations, collègues boulangers!
Another day, another recipe post! As you're fully aware, the days have grown somewhat colder, the daytime has swiftly switched to darkened evenings and Christmas is growing nearer and nearer,by the hour. I surmise this recipe as my way of saying "Bring on the cold,longer evenings, and blustery windy days. Bring on the snug blankets, knitted scarves and mitten gloves. Bring it on,it's fine by me!😁".
To concoct this rather simple cupcake recipe, you'll need:
175g of self-raising flour
175g of butter,softened
130g of golden caster sugar
170g of ground almonds
1tbsp of rosewater
3 large eggs
5 ripe figs
a handful of flaked almonds
*OPTIONAL* Piped icing recipe:
140g of softened butter
2801g of icing sugar
1-2tbsp of milk
Method:
Pre-heat the oven to 180℃/160℃/Gas Mark 4. Line a 10-hole muffin tin with muffin cases. Tip the flour,butter,caster sugar,ground almonds,rose water and eggs and mixed until completely combined.
Divide the batter between the muffin,halving the figs through their stalks and finely slicing each half. "Fan" a slices fig half over each and press down gently.
Scatter flaked almonds across the cake. Bake for 40 minutes until the cakes are puffed up and golden.
Remove from the tin and leave to cool on a wire rack.
In the meantime, make the buttercream icing. Firstly,beat the butter in a large bowl until soft. Incorporate half of the icing sugar,beating once again until smooth.
Add in the remaining icing sugar plus one tablespoon of milk. Beat the mix until creamy and smooth. Beat in the vanilla and milk,to loosen the mixture.
And volia!
Snapshots
Fresh from the oven


Prior to this post ending:
Quote of the month:
Autumn craft ideas:
Books I'm currently reading:
Throne of Glass- Sarah J.Maas Love Hurts -Malorie Blackman
Random photo because I feel it's so beautiful!!
À plus tard!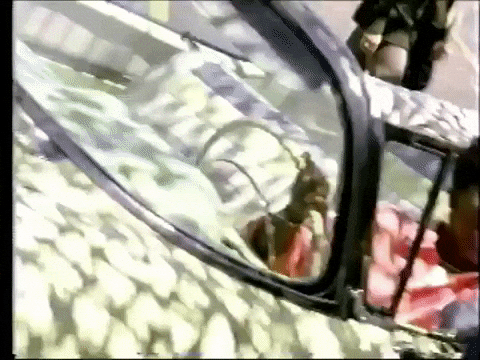 #sweetreats xxx