Happy New Year's Eve everyone!!!!
First and foremost, I cannot conceptualize how quickly 2017 has passed. I,personally, can't say 2017 has been a highlight year since it went by so quickly. To send 2017 a good farewell from BakingBoutique,truly, I have compiled a video of my best "moments(a.k.a posts) over this year on BakingBoutique. I hope you enjoy and I pray that the video actually uploads ON TIME for this video.
Prior to this post ending:
Song of the month:
Migos, Nicki Minaj, Cardi B- Motorsport
Quote of the month:
I urge you to check out my last post, I only uploaded photos today. Sorry for the long wait.
Baking Post N0.29-Christmas Feast Pt.2
New Year's Eve Feast
8 things to do on New Year's Eve
Any new year's resolutions,folks?
😍😍⇩⇩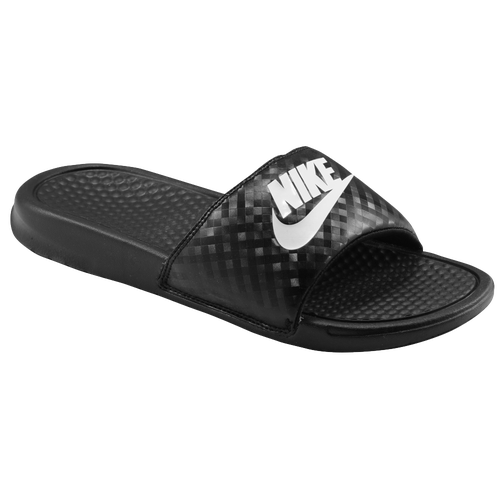 In accolade to another new, prosperous year, I'll be doing shoutouts of readers over on my Snapchat. If you'd like to be shouted out, comment below:Bye 2017, along with the social media account you'll like me to shout out.
⇕⇕
Have a happy,happy,happy new year and I'll see you lot in 2018!
Lots of love,
#sweetreats xxx😘😜😝