What's crack-a-lackin fellow friends!!😂😂
Happy New Year! To tell you the truth, I'm extremely thrilled for the new year. And obviously, I have many arrangements for BakingBoutique 2018, some which I'm sure you'd be pleased by.
One detail from 2017 which I'd like to adjust is the consistency of my posts. One week I'd have a post without pictures and only get round to uploading pictures like three weeks later.Plus, the amount of times I've burdened you all with apologises isn't good enough. So as of now, I'm changing the schedule of my posts:
I intend on posting with pictures at least two blog posts per month, alongside two additional posts of
indefinite
choice (perhaps an award dedication or an chatty article about baking). That is my target this year;one I wish to withhold.
Unknowingly last year, I had multiple ideas of collaborations on BakingBoutique. However, I hadn't actually pursued them. Since "serious school season" is fast-approaching, I want to be able to put up content for all to read and enjoy, even when school can be unbearable. To do this, I had in mind amazing, budding bloggers...? More of collaborations will be shortly.
Expression of my guilt
This leads me onto my next point of uploading content which I'm truly satisfied with. Speaking truthfully, within my two+ years of blogging, publishing posts which aren't to MY personal partiality
has been a recent issue. Last year, I was finally beginning to adapt and MANAGE the workload I was receiving. Nonetheless, I blatantly neglected this blog. Behind the scenes, I felt remorse and guilt for not posting things which not only inadequate to you
but also myself. In short, this year I pledge to uploading content which pleases me. After all, when I publish a recipe post which isn't to my contentment, that disappointed is displayed on here to you all, as well.
This year, I particularly would like to offer the chance of voicing what type of posts you'd like to read- that doesn't mean that I'm necessarily lacking in inspiration. I just feel the things I post...it's nice at times but it would be nice to have some input. Thereafter, I wish to hold polls on THIS blog, to gain your opinions on what I shall do next.
Lastly, could someone please let me know in the comments how I can ADD to my Bloglovin feed??😕😕 If you click the little
thumbnail on the homepage of this blog(I'll have a picture now), you visit my Bloglovin page...and as you can see, I haven't uploaded in like 2 years. The reason of this is because I don't know how to upload any of my newer blog posts. So could someone inform me on how to upload my newer content onto my account.
Furthermore, I hope you have a happy weekend and I hope to see you very soon!
Adios!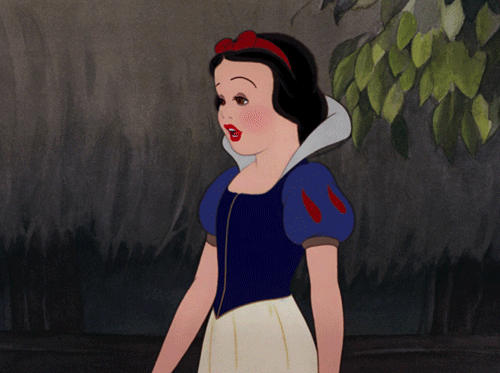 #sweetreats xxx