Hola a todos!
I hope you are all in good health and been making the most of life since my first POST of the year. So well....I apprehend this week's post as a little extra-EXTRAORDINARY from my usual posts as it's the
first recipe post
of the year. Obviously, I'd like to start my long list of recipe posts to a good start. This week's recipe is affordable to make,super easy, and most importantly healthier than usual. To note,I feel it sums up January in one word;healthy(for those who have kept their new year's resolutions),cosy and warm on the inside- Can you guess?
In order to concoct my "mystery-but-won't-be-soon" bake, you'll need:
255g of plain flour
3 teaspoons of baking powder
½ teaspoon of salt
100g of caster sugar
60g of butter
225ml of semi-skimmed milk
110g of apple-peeled,cored and chopped
Method:
First and foremost, preheat the oven to 200℃/180℃ fan oven/Gas Mark 6.
Lightly grease a 12-hole muffin tin with paper muffin cases.
In a large bowl,sift together the flour,baking powder and salt.
In a different bowl, cream together the sugar and butter. Eventually incorporate the flour mix into the butter mix,alternating with the milk at regular intervals.
Fold in the apple until decently mixed in. Divide the batter amongst the muffin tin.
Bake in the oven for 20-25 minutes until a toothpick is inserted into the centre of a muffin and comes out clean.
Snapshots:
Before you go...(I forgot to mention in last week's post,I'm still continuing with this element in my blog posts)
Song of the month(one I didn't leave behind in 2017)
YouTuber of the month:
TV Show I'm obsessed with(btw, no one got back to me about Noragami...)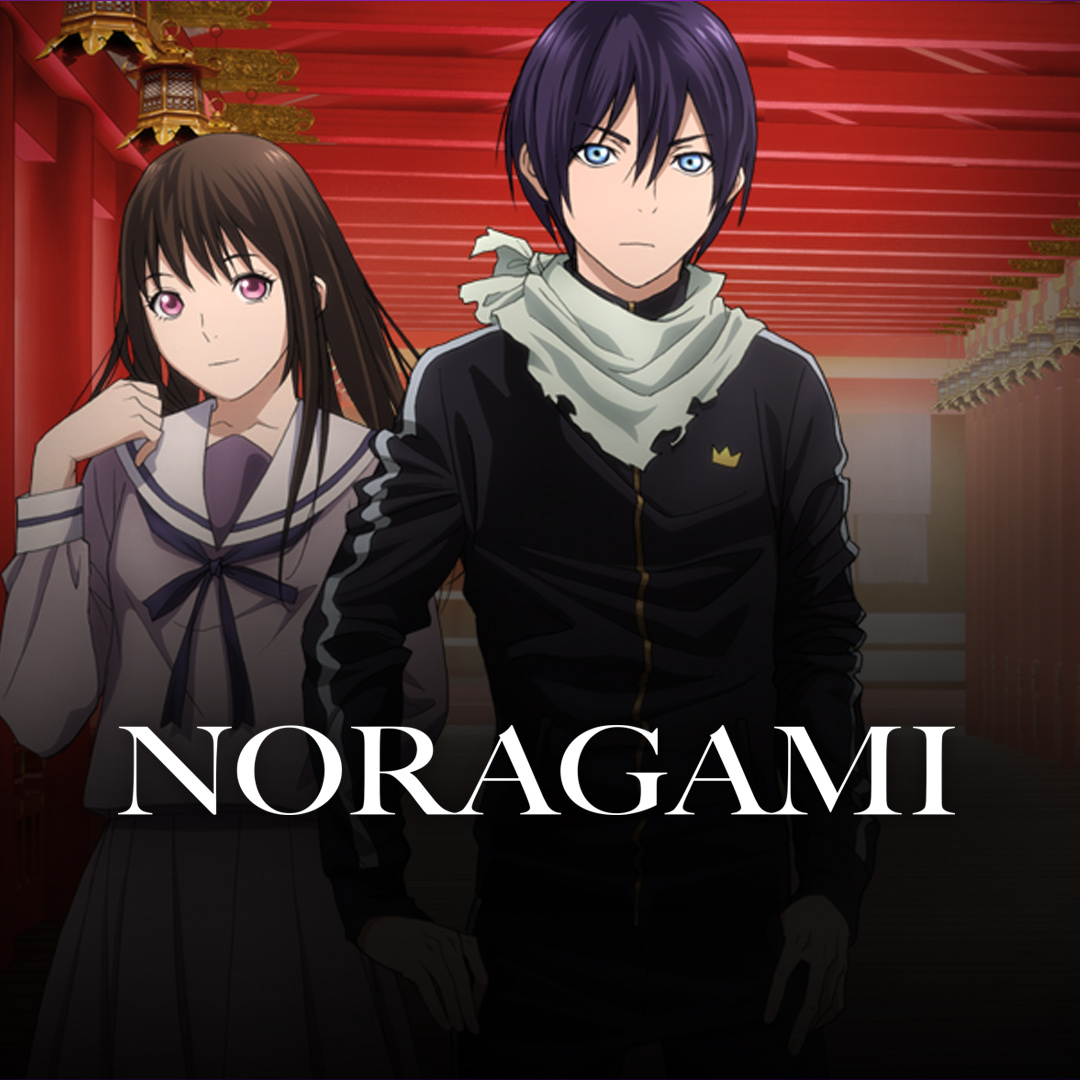 Noragami(in case you've forgotton)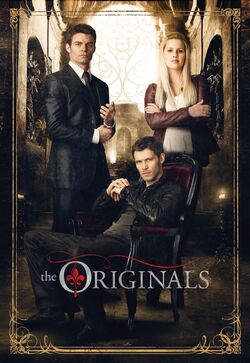 The TV I'm infatuated with
I'm taking up ballet again after a year! In case you're interested, I'll be taking lessons every Monday so fear not;it won't intervene with the days I'm uploading.😊
Don't forget to add me on SnapChat
I'm 5 pages away from finishing this off↓
I won't keep you-see you in my next post!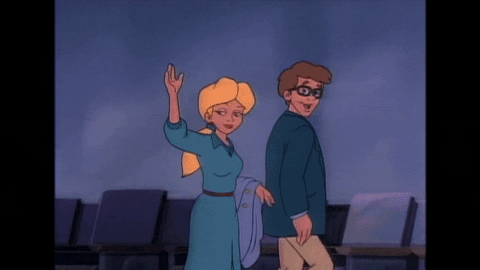 #sweetreats xxx