What you say everyone!
First and foremost, thanks for stopping by and welcome to another post on BakingBoutique!
To speak the truth, I felt quite uninspired to write a post this week. This is not due to feeling lazy or having nothing better to do. It's simply because I did not want to disappoint my expectations on this here. Over on this blog, my typical posts are somewhat easy recipes, sharing step-by-step pictures of the steps and taking snapshots of the ending result. If you look back to previous posts, I've uploaded posts like so for a while. As of today, I would like to take the opportunity to take you behind the scenes of my typical recipe posts.
First and foremost, before I set off baking my sweet treats for the week, I must choose a recipe, undertake some research, select particular
ingredients which I may fancy eating or sharing. This can be difficult as in the past I've chosen recipes which are the hardest to prepare, and require impossible ingredients. Therefore, I'm always wary of what recipe I choose and
how much the ingredients cost, the time frame etc,etc.
Next, I go buy the ingredients, bring them back to the kitchen. I have an confession to make...I bake a day BEFORE my baking post uploads so I literally have a day to get all the photos, edited and perfected, up onto this blog, This explains why I found so much difficulty in consistency, last year.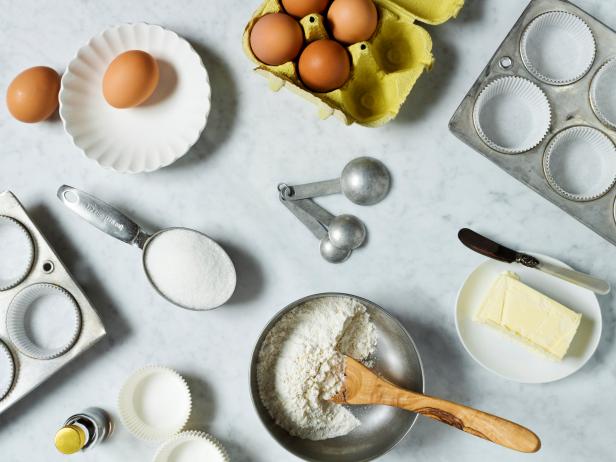 When I measure my ingredients, the average time it takes to weigh all the constituents is at least 20 minutes to half an hour. I'm not too sure
why
this takes so this long. However, I prefer everything to be as smooth as possible, especially if I'm not familiar to what I'm baking.
Since the time it takes the weigh ingredients, I do this in the morning for when I bake later on, I'll be diving straight into baking.
From the time I preheat my oven and set the baking tray or cake tin or cupcake tray is only when I initiate my baking mission.
Lighting is essential
The thing about taking good baking pictures is two things; the lighting has to be spot on and you have to be hast with the photos, otherwise the mix will be exposed to too much air and you could potentially have a disaster cake. For that reason, I take pictures of the batter or eggs quickly.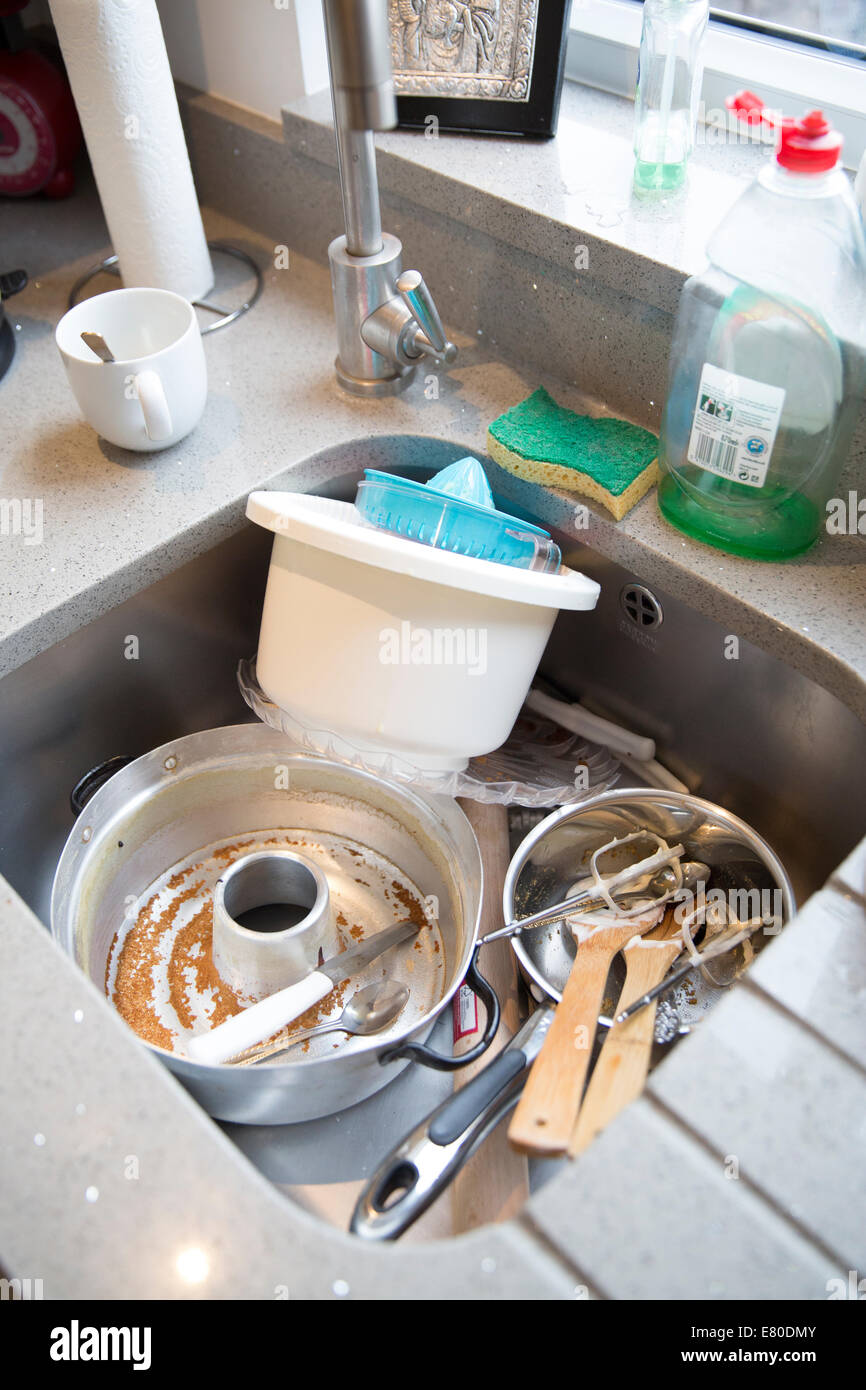 The method of making the cake doesn't take too long. Nevertheless, there are occasions where I spend 2 hours or more in the kitchen, mixing, adding, baking and washing up, so I'd say it varies.
Shortly after I dispute the mix into the container, I settle the cake tin or tray into the oven, set the timer and take this opportunity to wash up s, in case I have icing to follow or I generally want a clean kitchen.
Also, I take this time to edit the first set of photos. The first set of photos is the process of actually making the sweet treat. By the time the cake's baking time is finished, I'm usually complete.
I allow the cake to cool and perhaps during them, I'm preparing the icing or still editing photos, it depends. For me, it sort of takes 10-20 minutes for cakes to cool so by the time it does, it's relatively late.
From then on, I take my cake out onto a nice plate or serving platter and I'll take a ton of snaps of the after result which is usually yummy. Sometimes the ending result isn't always a success. Because I like to keep it real, I will try to make the worst cake in the world look somewhat decent. If there's nothing I can do to save the cake's fate, I won't even publish what the cake looks like in the end.
That's not the final step. It's all about uploading those pictures on time.😅 The most realistic time for uploading photos is usually on a Sunday. However I like uploading my posts on a
Saturday. And so yeah... I hope you enjoyed this little behind-the-scenes journey. I didn't go too in depth with the behind the scenes but I may do so in the future.
*I WANTED to include my own personal photos behind-the-scenes but found difficulty in doing so. I may do so, however, upload my own photos sometime later
Before you go...
Song of the month/week(whatever):
XXXtentacion- Moonlight
Book of the month:
Harry Potter and the Deathly Hallows
Coachella is offficially here!!
I'm not usually scared of teachers but there are a few which are extremely scary!
Participate in my latest poll !
Don't forget to comment on what you'd like to see next!
Until the next time!
#sweetreats xxx