Hola a todos!
Firstly, I give thanks to all who commented on my last post. To tell the truth, I've missed writing up a blog post, to accompany my awesome photography(if I do say so myself😊😝). I hope I haven't been gone for TOO long. Withal, I'm delighted to be back with yet another recipe using one of my favorite ingredients- lemons😍😉
This week' post is a healthier alternative to the classic British bake which revolves around the Spring season.
In order to concoct these healthy treats,you'll need:
180g of "spelt flour"
1
½
tbsp of baking powder
¼
tsp of salt
zest of 1 medium lemon
28g of cold, unsalted butter
120g of plain nonfat Greek yogurt
45ml of maple syrup
3 tbsp of freshly squeezed lemon juice
1 tsp of vanilla extract
2 tbsp of milk
Method:
First and foremost, preheat the oven to 220/200 fan/ Gas Mark 7 and line a baking sheet with baking parchment.
To prepare the scones, whisk together the flour, baking powder and salt. Eventually whisk in the lemon zest. Add in the butter.
Make a well into the centre and incorporate the Greek yogurt, maple syrup,lemon juice and vanilla extract.Stir this until just mixed.
Transfer the dough int a prepared baking sheet. Brush the top over with milk. It's up to you whether you'd like to make one big scone or make 12 individual ones.
Bake for 17-19 minutes until the tops are lightly golden. Cool on the sheet for 5 minutes before transferring to a cooling rack. And volia! I decided to make lemon drizzle icing to accompany my yummy scones.
SNAPSHOTS TO COME!
Before you go:
Song of the month:
XXXTENTACION- Look at me
Quote of the month;
Perhaps a future recipe....(in relation to GirlsLife)
DIY Unicorn Scrub
YouTuber of the month(sorry if I've repeated the same YouTuber, I've just been watching him nonstop)
Swoozie
Isn't he adorable! New King in the making!!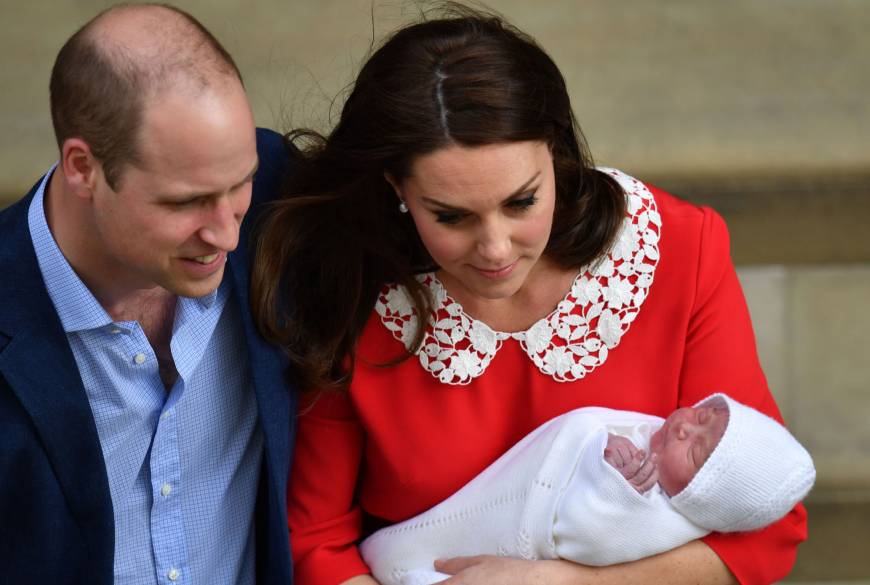 The weather in England is so confusing( am I the only English person who thinks this? Let me know in the comments)
I hope you enjoy this recipe and I'll see you in due course!😊👋
#sweetreats xxx