Buenas dias! Que tal?
I hope you've all had a fabulous week so far and are prepared to make it even better with this week's recipe, which I feel ties in very well with the time of year. It's cold and typical and we wish it was tropical season again, something I believed I incorporated into this recipe with the coconut. Nevertheless, keep reading to find out how to make these delicious slices😝
In order to concoct this unique bake, you'll require the following:
250g of unsalted butter
300g of light muscovado sugar or light brown sugar
1 tsp of vanilla extract
3 large eggs
200g of self-raising flour
50g of desiccated coconut
200g of grated carrot
2 tsp of mixed spice(if you have any in your cupboard)
For the crumble-like topping:
85g of desiccated coconut
25g of light muscovado(if you can't find this type of sugar, just go for light brown sugar)
25g of melted butter
To make this:
To prepare the tin you're baking in, butter and line a roasting tin of about 20cm x 30cm. Preheat your oven to 180℃/160
℃ fan/ Gas Mark 4.
With this, gently melt the butter in a large saucepan, cool for 5 minutes before adding in the sugar, vanilla extract and the eggs. Beat this until smooth with a wooden spoon.
Stir in the flour,coconut and
¼ of salt. Eventually, stir in the carrot and mixed spice. Pour into tin and bake for half an hour.
Meanwhile, for the garnishment, mix the count with the sugar and butter. Smooth this over the cake before baking for a further 10 minutes more until golden and a skewer inserted comes out clean. Cool before cutting into squares to serve!
And listo! This very quick and easy traybake on a relaxing January evening.
Pictures:
I enjoyed my slice with some coconut yoghurt,as opposed to having creme fraiche or whatever
Before leaving...
Don't forget to check out the first post of the year!!↓↓
Song of the month(it seems to be in my head at the moment)
Ariana Grande- Breathing
The 7 friends you must have in your life(brought to you by Girlslife #notsponsored but still😝)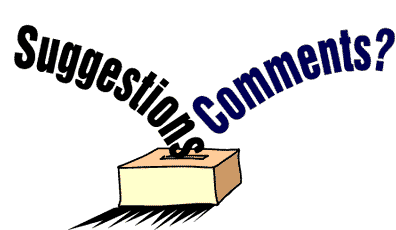 If you have any suggestions on my next post or generally what you'd like me to bake next, please feel free to let me know in the comments below(it's a very friendly space)😊↓↓
Also what are your opinions on my blog's layout? Do you think it needs updating or should it remain the same?

I'm having a two week mobile phone detox so sorry for the lack of posting over on my snapchat -:)
Once again, don't want to keep you for too long so au revoir and see you in the next post!
#sweetreats xx 😘