Bonjour à tous!
First of all, I believe this blog is way overdue
a good sit down and chit
chat on the current position of BakingBoutique and where I would like to go with this blog this year, alongside upcoming projects, fresh intentions and explanations. So grab yourself a hot drink, curl up with a blanket and keep reading!😊
Currently, BakingBoutique's been both evolving and thriving in many positive ways in terms of progressing with baking technique as well as knowledge. In addition to this, the constantly changing target audience has finally been narrowed down to a good 40 or so more of you which means I can easily tailor my posts around my audience. Despite all the positive aspects of BakingBoutique, there are elements to the expansion and dedication which has been lacking, in comparison to other years on this blog and needs to be thoroughly focused on.
I understand the reasons for the need of such elements is due to the "lack of a plan" and organisation of this blog. I believe in terms of passion and determination to post
regularly, I have improved drastically and I've become more willing to commit to this blog in order to get the best out of it. After all, the effort you put in, eventually pays off in the end, which is what I'd like to eventually say when I look back on this blog in the posts to come.😊 Although, it's no longer a new year, I've decided to make three new year resolutions which I hope to consistently stick by throughout 2019:
1. Bake at least twice a month and post at least every other week( this means that not every post is necessarily a recipe but just a blog post about baking, or technique or a q&a or award nomination). I know some may be frustrated that I'm cutting down on the amount of time I'm uploading recipe posts with pcitures. Nevertheless, this system of uploading is more catered and realistic to me in particular. Without intentionally trying to sound cocky and egoistic, I've been baking fairly regularly for 3 and more years. With all this experience, I've developed a strong baking technique and practise which means I don't need to bake as regularly and instead can start to share my tips and knowledge with so you too can become a good baker.
2. Participate in more opportunities- for the past three years of blogging, I've been in this community ALONE. No collaborations. No sponsors. No events. No new opportunities. And as much as I've loved my blogging experience before, I want to venture and take new paths, go on different journeys, and furtherly extend my blogging network and following. This includes collaborating with people, even if it means I have to reach out first and putting BakingBoutique out there more. I'll also go about doing this by creating more socials for this blog such as instagram, twitter and other social media sites.
3. Undertake things on this blog which satisfies me- this is not me trying to be selfish. But instead, it means that now I have a narrower, and better idea of what my target audience is, I don't have to broaden my content to suit everyone except to suit the people who I WANT it to suit; and that includes me😁
All of these new year resolutions are goals I like to think of as realistic to space of time I have for this blog and the type of audience I present to. 😊 But despite on my goals for this blog, my ideas are not closed-minded, I'm very much open to fresh, good suggestions from all of you so feel free to drop me a line in the comments below on what changes or elements you'd like to see from this blog.😊 But with my year in education becoming increasingly intensive, your suggestions have to be adaptable to my time scheme, so keep that it mind.
Well enough is enough, here I bring you my pictures of my carrot cake bread:
Before you go...
To find out how to make this healthy carrot cake bread, click the link for the recipe→→
Happy Chinese New Year everyone!!
Song of the month: Ariana Grande 7 Rings
Let me know in the comments bar below what you would like to see next:
Charity of the month: Oxfam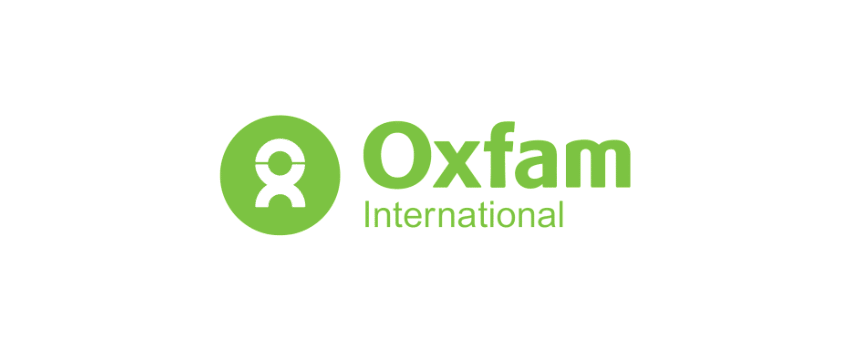 This charity in particular help to fight global poverty and save the lives of millions of innocent, starved people.
Ok that's it from me! Hope you enjoyed this little chitchat post and I'll see you soon.😊
#sweetreats xx